Phase 7b-2.
COMING FEBRUARY 2023
With 2024 closings.
Flexible, diverse, customized, our Single Detached Homes and Townhome Bungalows and Bungalofts have been curated to offer the rarest of all luxuries: freedom.
Artist's concept only. Details subject to change without notice. All dimensions are approximate. Actual usable floor space may vary from stated floor area. See handouts for basement layouts, alternate elevation(s) and additional disclosures. Not all elevations are necessarily rendered. Models vary from phase to phase and lot specific variations may apply. Please inquire with sales office for lot specific streetscape elevations if interested. Please see "Schedule Y" to Purchase and Sale Agreement for any lot specific floorplan variation that may apply to your specific purchase.
Phase 7B-2 - Townhomes - 25'
Model
Elevation
Lots
Sqft
Priced From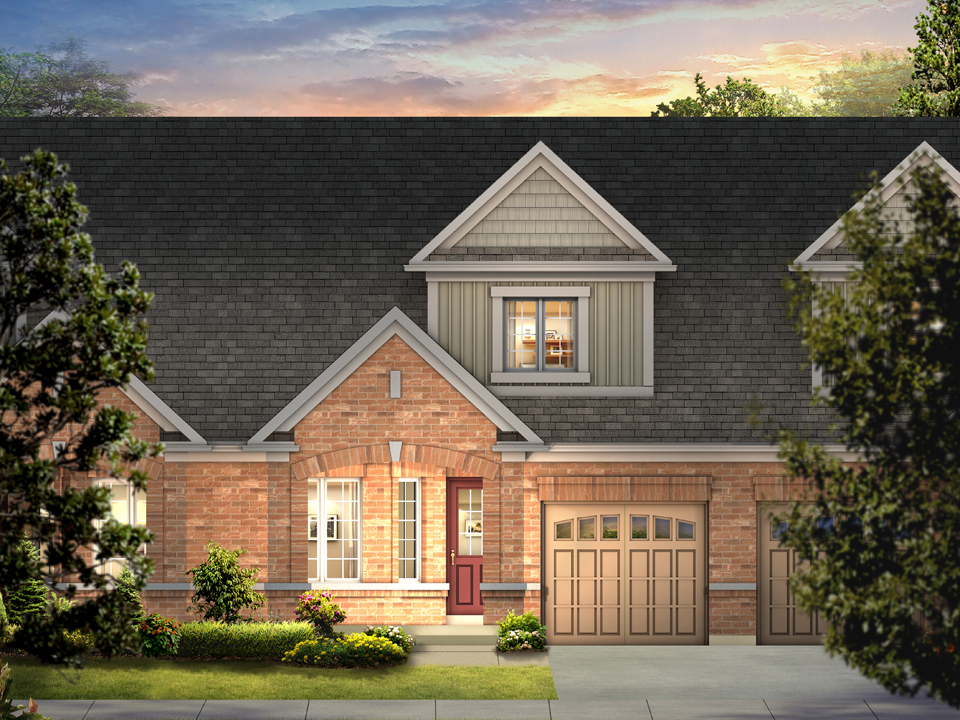 A-INT
12
1,652
SEE SALES OFFICE
A1-INT
11
1,652
SEE SALES OFFICE
B-INT
25, 26
1,652
SEE SALES OFFICE
B1-INT
16, 17
1,652
SEE SALES OFFICE
Model
Elevation
Lots
Sqft
Priced From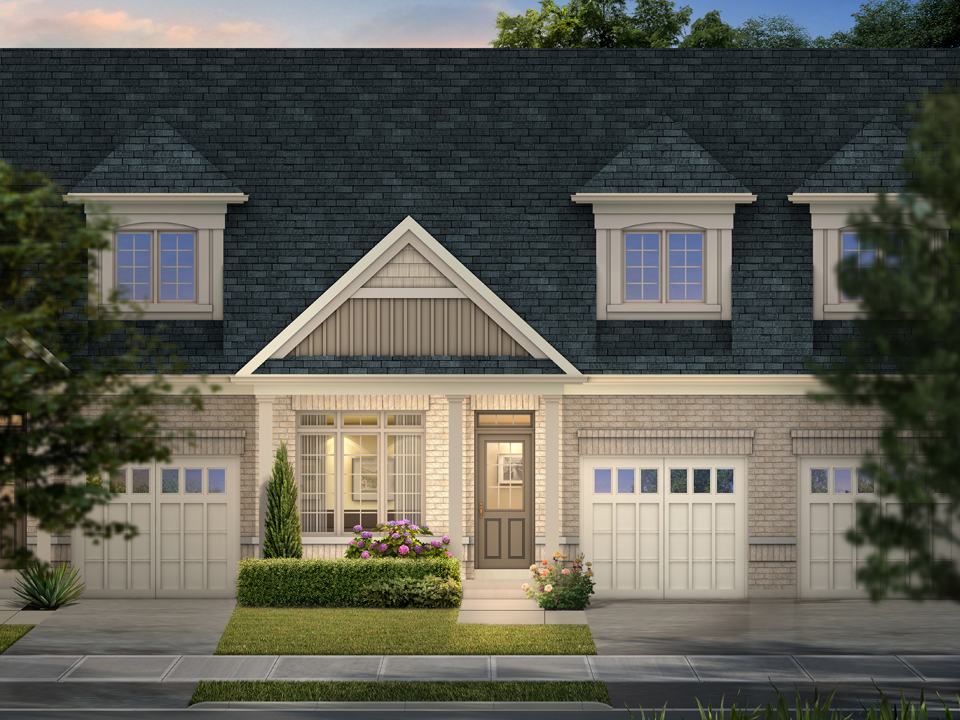 A-INT
3, 20, 21
1,415
SEE SALES OFFICE
A1-INT
30,31
1,415
SEE SALES OFFICE
B-INT
6, 24
1,409
SEE SALES OFFICE
B1-INT
7, 8
1,409
SEE SALES OFFICE
Model
Elevation
Lots
Sqft
Priced From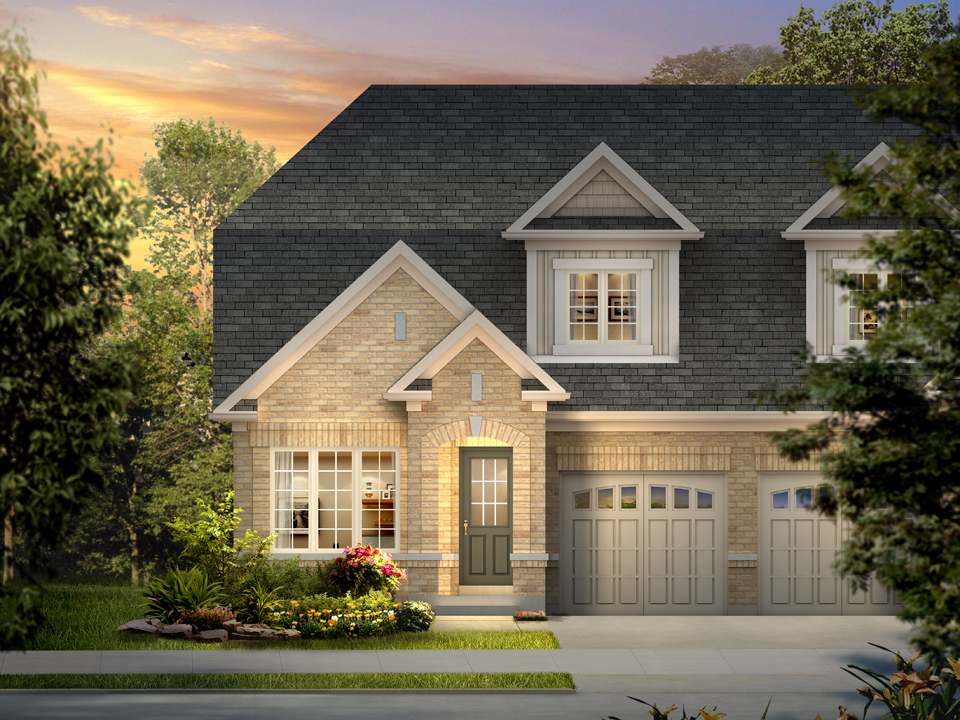 A-CNR
SOLD
1,694
SEE SALES OFFICE
A-END
19, 22, 28
1,660
SEE SALES OFFICE
A-MOD1-CNR
SOLD
1,670
SEE SALES OFFICE
B-CNR
SOLD
1,703
SEE SALES OFFICE
B-END
9, 18, 23, 27
1,660
SEE SALES OFFICE
B-MOD1-END
SOLD
1,649
SEE SALES OFFICE
B-MOD2-CNR
33
1,583
SEE SALES OFFICE