ROSEDALE VILLAGE'S PROMISE IS GENUINE AND TANGIBLE.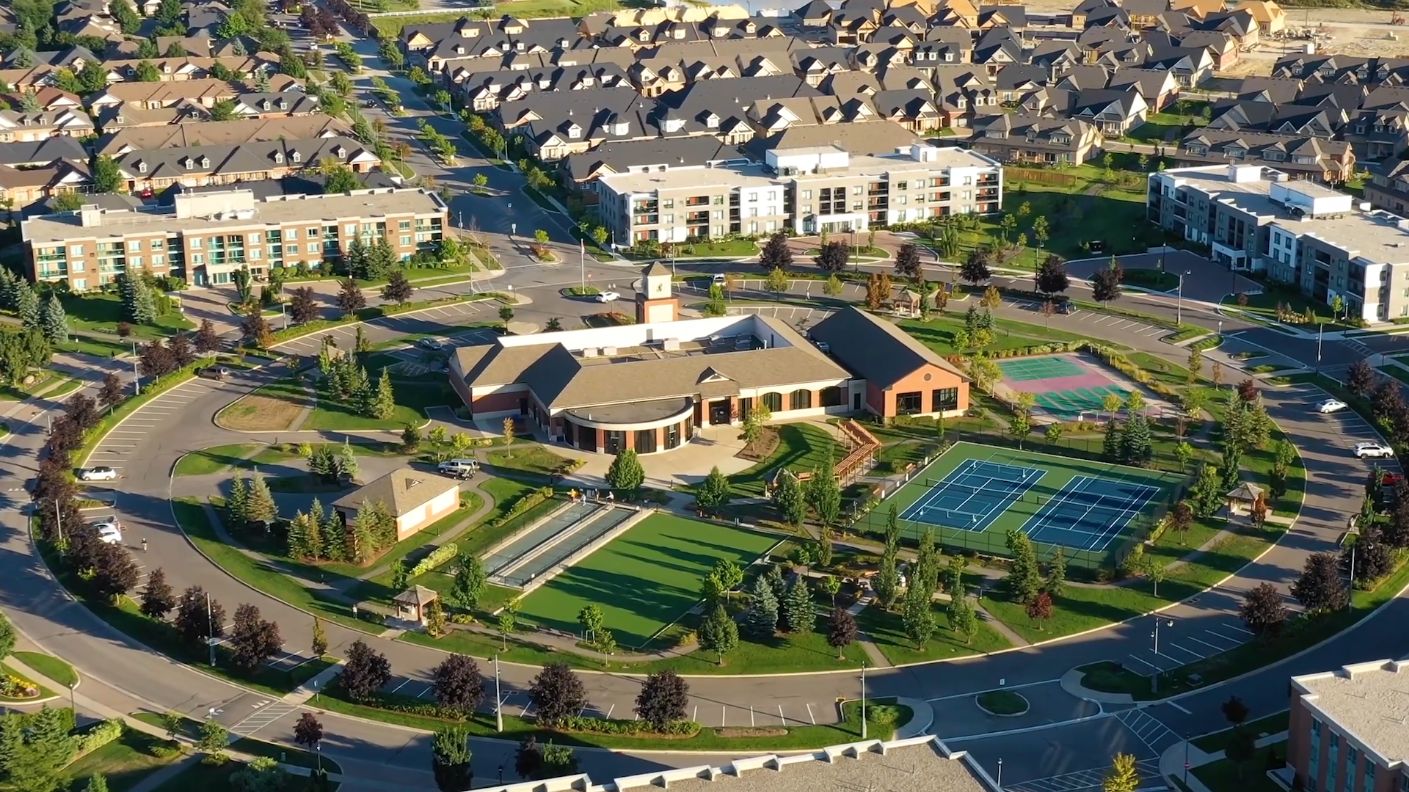 Rosedale Village is proudly brought to you by a team of professionals whose combined experience span over a century of quality home building and land development.

With some of Ontario's finest developments to show among the achievements of participants, Rosedale Village is well-positioned to meet the demands of discerning home-buyers.

Rosedale Village's promise is genuine and tangible – a quality product, in a desired location with intrinsic value. The Rosedale Village team stands proudly on a platform of integrity and a commitment to seek out talent and innovation in an ever changing industry.

With a history of excellent service ratings backed by TARION, the Builders of Rosedale Village are honored by your interest and look forward to welcoming you into their growing family of satisfied condominium home-buyers.