CUSTOMER CARE.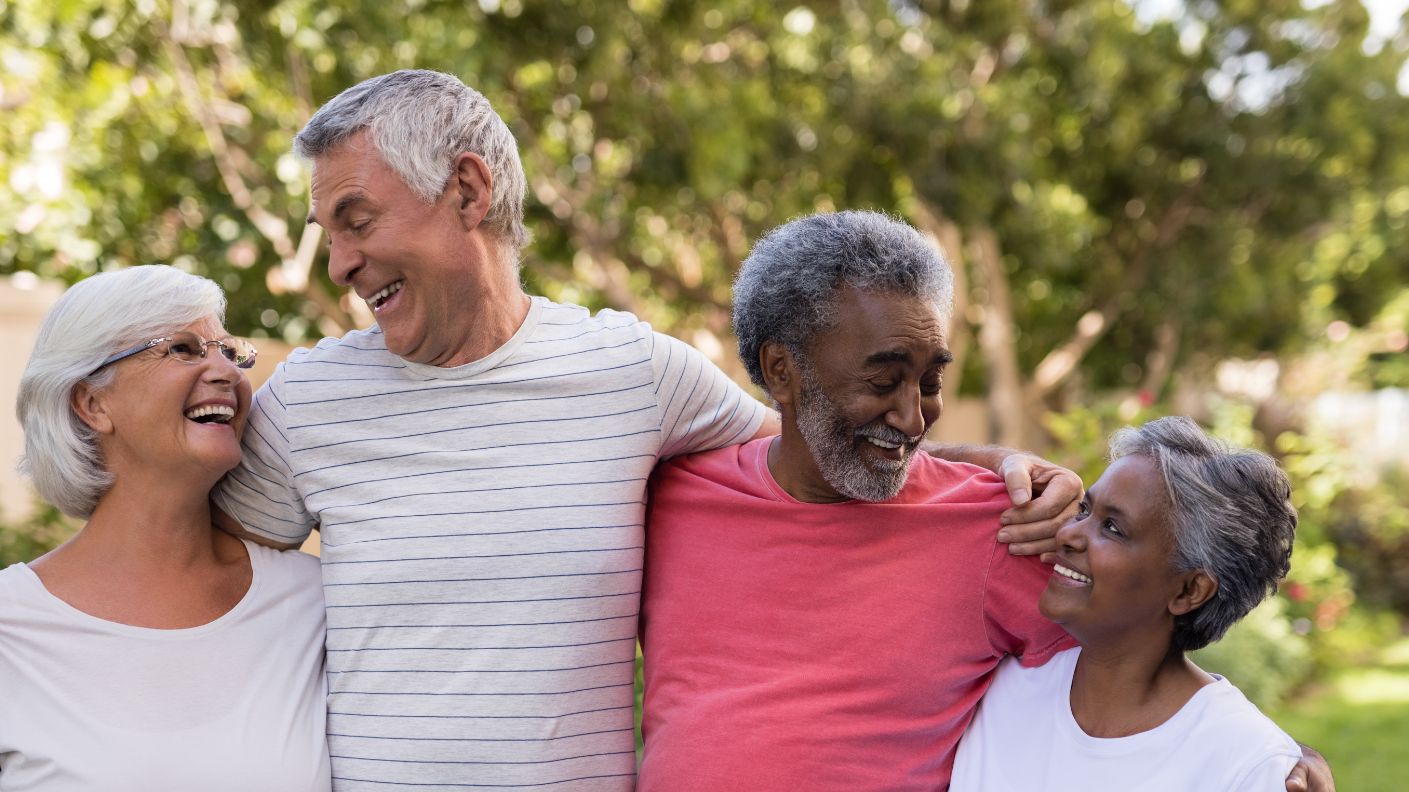 Low Rise
Telephone: 905.850.9939
Fax: 905.850.9942
Email: Send Service Department an Email

Mailing Address:
71 Marycroft Ave - Unit 6
Woodbridge, Ontario
L4L 5Y6
To serve you better, our customer care department manages duly submitted TARION forms (PDI, 30 Day, 1 Year, 2 Year).

For more information, please refer to the TARION Homeowner Information Package provided at your Pre-Delivery Inspection OR visit tarion.com.
EMERGENCY (LOW RISE)
Click here to submit an emergency inquiry.
Thank you for your inquiry.
* EMERGENCY ISSUES DUE TO DISRUPTED SERVICE BY MUNICIPALITY / UTILITY COMPANY ARE NOT UNDER BUILDER CONTROL.
** CONTACT ENBRIDGE GAS DIRECTLY TO REPORT.
Villages Property Management
For queries relating to the clubhouse, golf course, gates, parks, promenades, please contact:
Palmina Maccari – Coldwell Banker REM Leaders – 905-455-3344 Ext 252