YOUR GOLF COURSE – FIND YOUR FAIRWAY.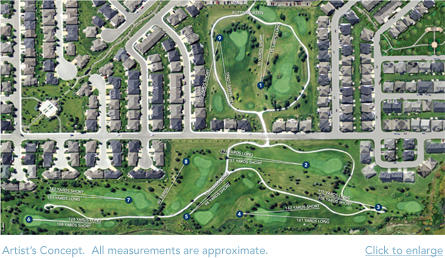 At Rosedale Village, golfers find a little bit of heaven on earth, literally in their own backyard. Our popular 9-hole executive course is beautifully laid out. Striped fairways, manicured greens, strategically placed tee decks, grassy knolls and grass bunkers, all make this an excellent course for pro and novice. Yet it's not just golfers who enjoy the camaraderie of life here. In Rosedale Village, from tee time to tea time - your choices are endless.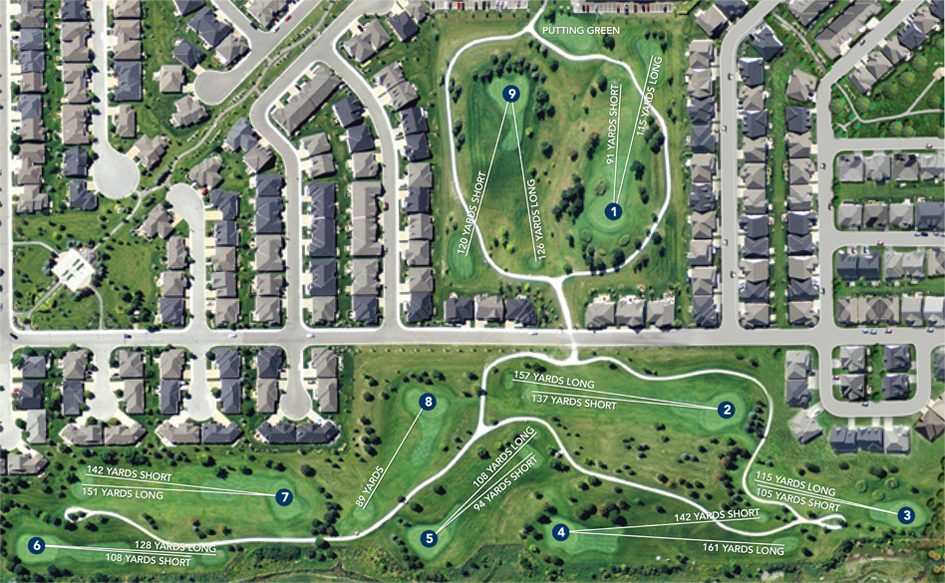 Artist's Concept. All measurements are approximate.