YES,


WE PAY REFERRALS
TO BROKERS!

REFER YOUR CLIENTS AND WATCH THEM REDEFINE THEIR LIFESTYLE WITH MAINTENANCE-FREE LIVING.

BROKERS ONLY - CLICK HERE


LATEST NEWS
#LiberatedLife: Find Your Fairway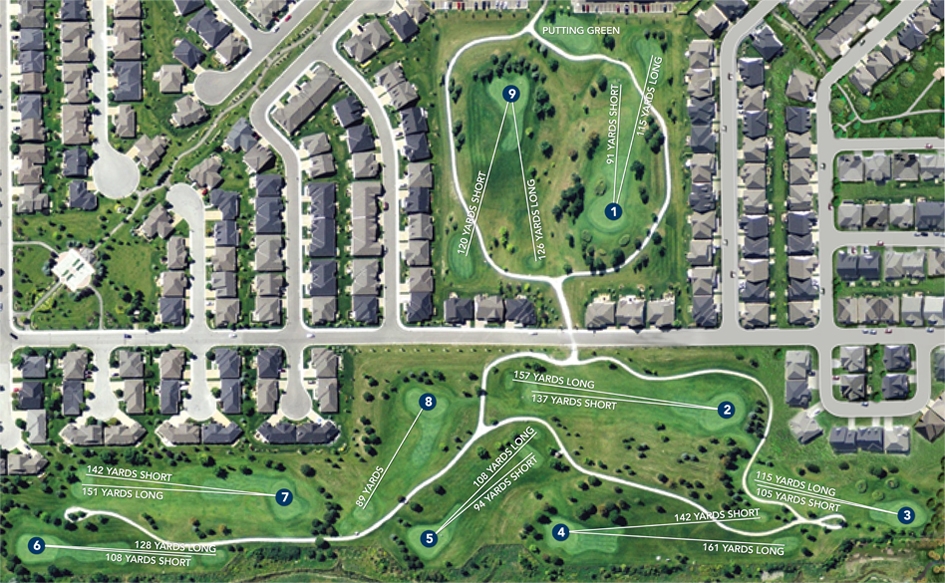 With the weather starting to feel more and more like Spring, it's only natural to begin thinking of the long days outdoors spending quality time with friends and family.
One of the best ways to spend this time is on the golf course. Rosedale Village features a beautiful 9-hole, par 3 course with triped fairways, manicured greens, strategically placed tee decks, grassy knolls and grass bunkers; All make this an excellent course for seasoned golfers and first-timers.
Redefine your lifestyle at Rosedale Village and live a liberated life with easy access to amazing amenities like our prestigious par-3 golf course.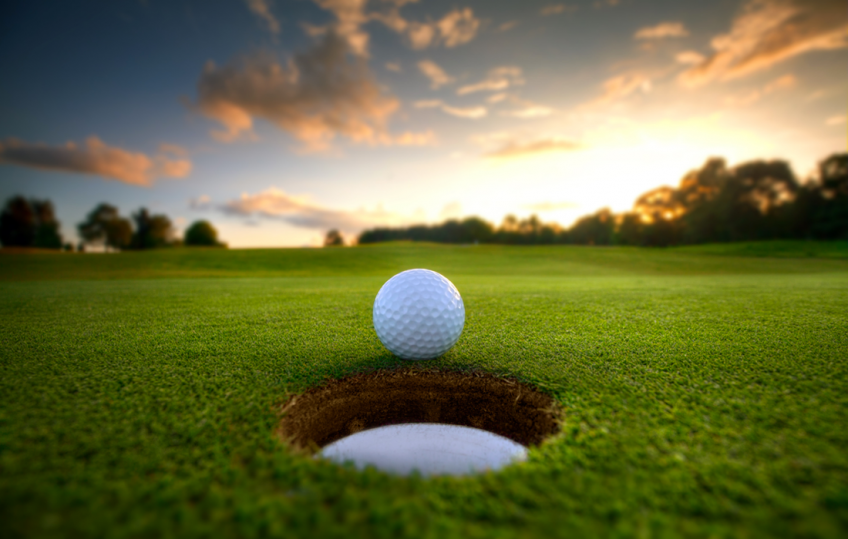 Learn more: http://www.rosedalevillage.com/html/golf.php